One of the ever-evolving aspects of the African continent is its use of technology. And with each age, era, or period, technology in Africa continues to delve deeper into every aspect of our activities, forming the core of thousands of business models across various industries and sectors on the continent. With each coming year, we see an overflow of tech trends from the previous year as well as newer technologies that go on to speak to the growth of technology in Africa.
However, for this growth to remain sustainable across many tech-enabled startups and companies, they must be able to "read the room" to be able to embrace global innovation as well as create even targeted ones for the continent that not only create breakthroughs for the continent but also add value to their customers.
The technology around us is quickly transforming, and it is imperative for every startup to be in tune with the trends. In this article, we have listed the top five technology trends that are likely to gain traction in 2023. But first, let's look at the technologies that gained the most traction in 2022.
Technology in Africa With The Most Traction in 2022
Cloud technology: Hard drives are so 2018!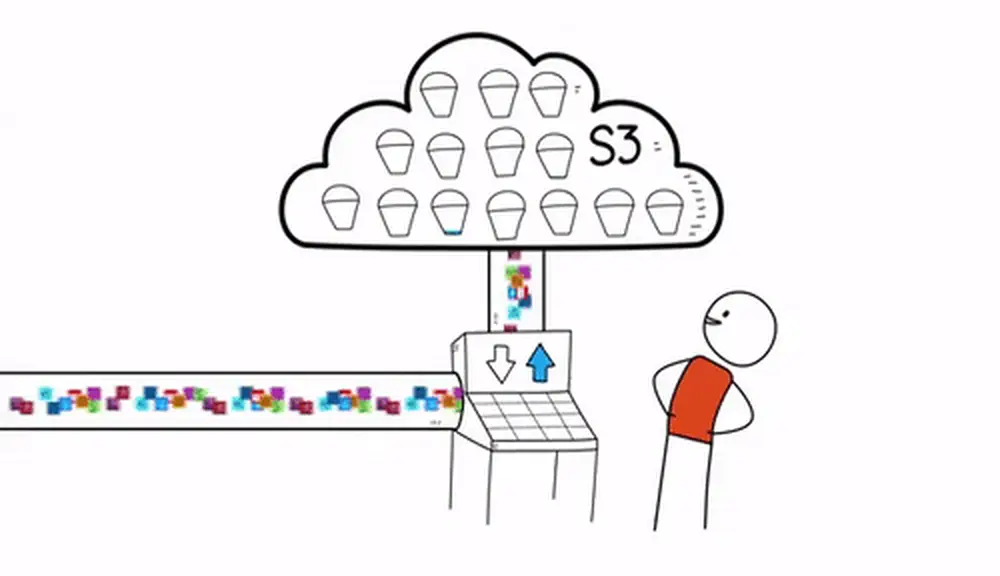 Cloud technology is a form of computing that enables users to store and access data and programmes via the Internet without necessarily using the hard drives of their computers or smart devices. Cloud technology has redefined how we access and store data and information. It has helped us morph away from the limitations of using a physical device to share while also introducing us to a whole new dimension of the internet.
Artificial Intelligence: Hey Siri, play something nice for me!
Artificial intelligence is simply the simulation of human intelligence to be processed by machines. Some applications of AI include expert systems, natural language processing, speech recognition, and machine vision. In Africa today, there are a number of startups that have created AI-enabled solutions across several industries.
Augmented reality (AR): I promise, I'll find a punchline soon.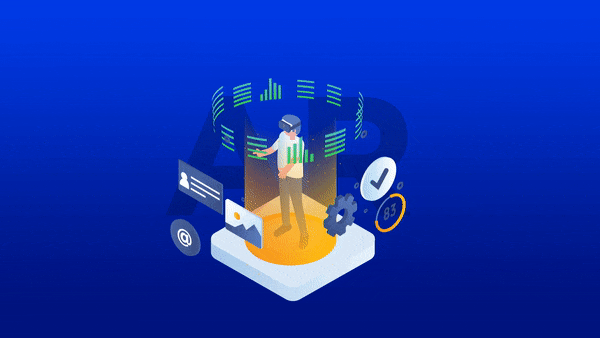 Augmented reality (AR) is the use of available physical data in the form of images, texts, graphics designs, or audio in real time to create an integrated experience with real-world objects. It is this "real world" element that differentiates AR from virtual reality (VR).
Virtual reality (VR): The more you see, the more you look!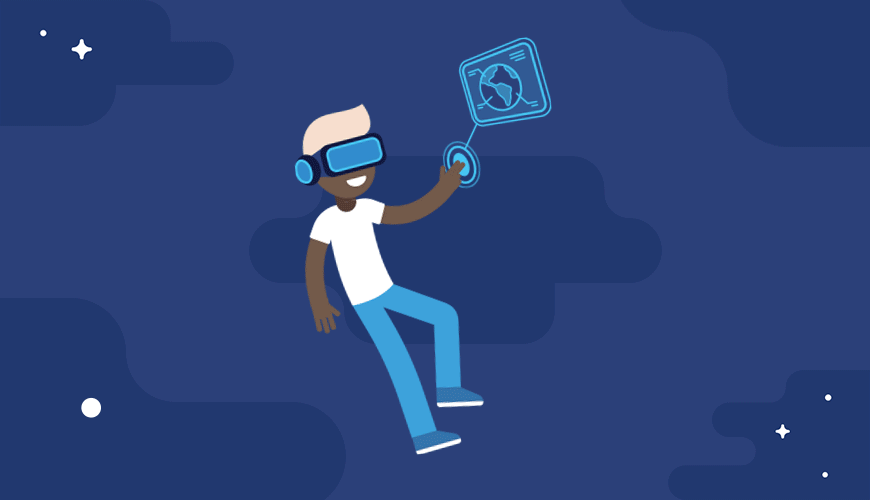 While AR creates real, integrated experiences, VR creates virtual ones. Virtual Reality creates a simulated experience that employs pose tracking and 3D near-eye displays to give the user an immersive feel of a virtual world
Green Technology:

Go green or go green?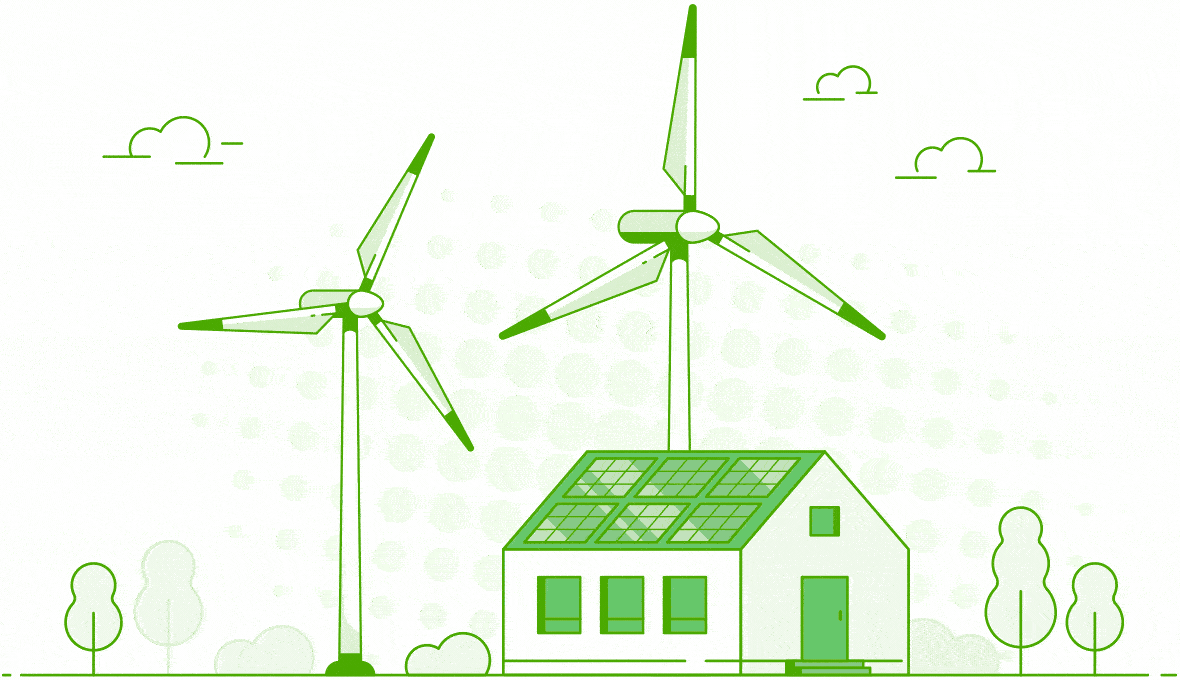 "Green Tech" is an umbrella term that describes the use of technology to reduce human impacts on the natural environment. This is an aspect of technology that has become so important on the African continent.
Top Five Tech Trends for 2023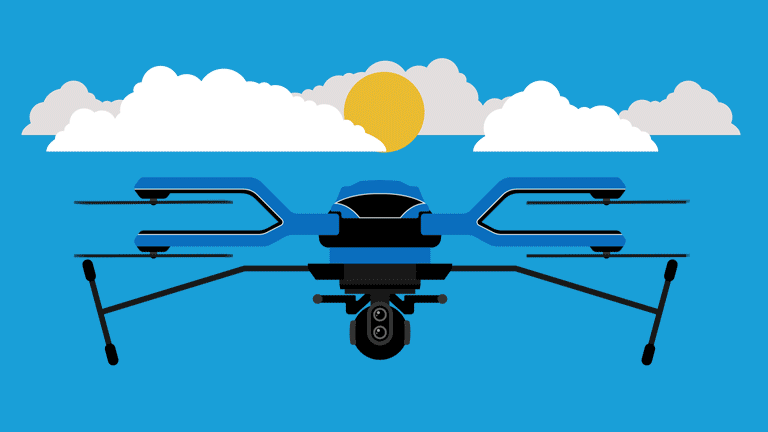 Drones aren't exactly new technology, but never have we seen just how important they are since the COVID-19 pandemic. The pandemic increased the usage of contactless delivery systems, and that has only been possible, thanks to drones.
In Africa, last mile delivery and logistics services are at their peak, and in 2023, the use of drones to facilitate these services will go on to show that the continent is moving along with global trends. In September 2022, popular logistics and e-commerce company, Jumia, signed a deal with Zipline for the provision of drones for its logistics and delivery arm.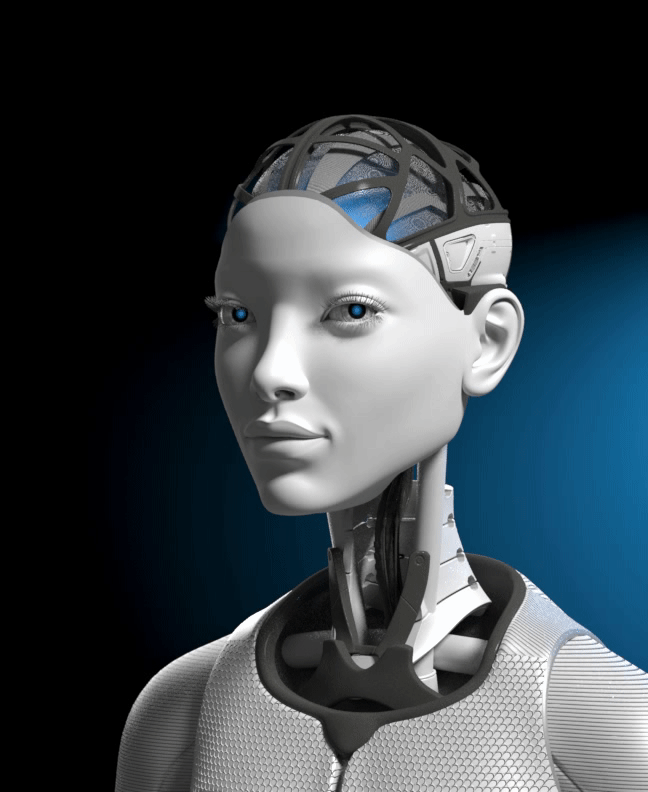 Artificial intelligence is also on the rise in Africa, and by 2023, we project to see a huge turnover in its application to a wide range of products and services in Africa. According to a report by AI for Good, there are now over 30 AI/Deep Tech communities in Africa, with endless possibilities with the use of these data for life-changing solutions in health, education, Deep-Tech, research, fintech, agritech, and climate change.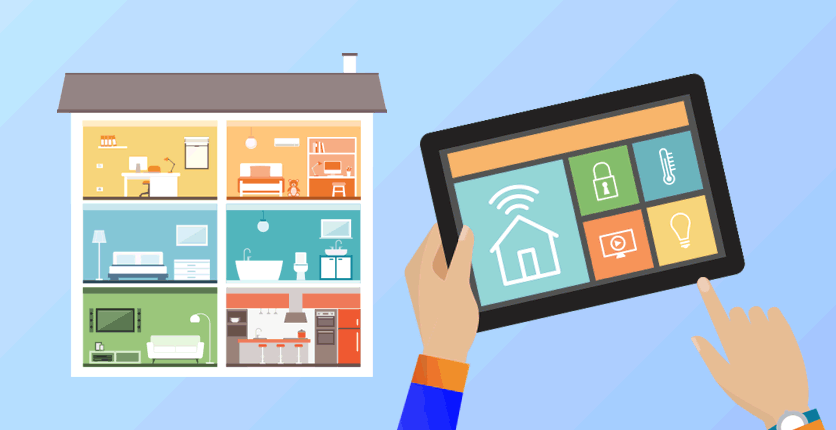 Smart homes are sharply on the rise, and in 2023, this is something that will also grow exponentially in Africa. According to a report by Statista, the growth and preference for smarter homes in Africa was at 3.8% in 2022 and is expected to hit 7.5% by 2027.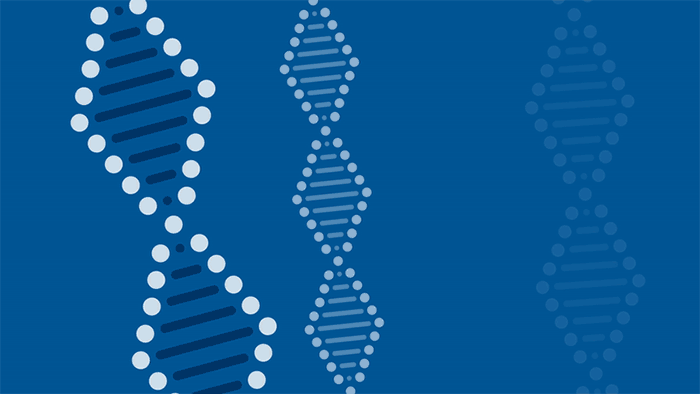 Africa's healthtech sector experienced a major boom in 2022 following the COVID-19 pandemic. Although it was a tough time for other industries, healthtech startups grew in terms of funding and impact across the continent. According to experts, this growth will continue to flow in the coming years - and 2023 is not exempted. According to data by DealBase, healthtech companies in Africa have completed over 100 deals worth over $319 million in 2022.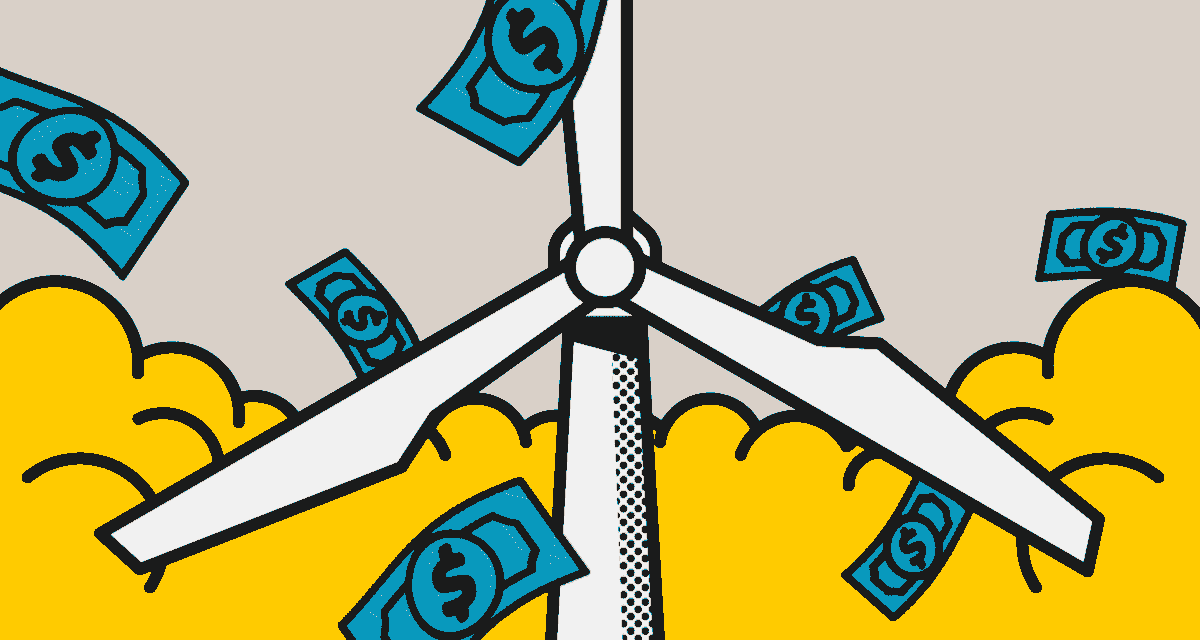 In 2023, we will also see a push toward more sustainable and renewable energy in Africa. The need to navigate away from regular or traditional ways of creating energy or substances has also been facilitated by technology, and this is one aspect of the global sustainable development goals that Africa may be crawling to catch up on. In 2023, we'll see an influx of green tech platforms with sustainable solutions.
One other trend that sounds most likely to happen in Africa is "the metaverse"' becoming more real and being used by Africans.
This trend list was compiled as a result of a survey conducted among African tech experts on global tech trends based on reports by Forbes and the Economic Times.